create
culture together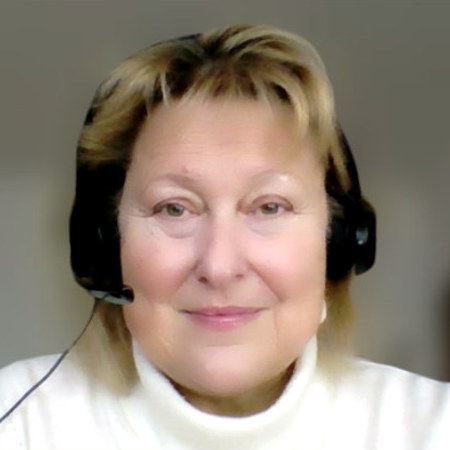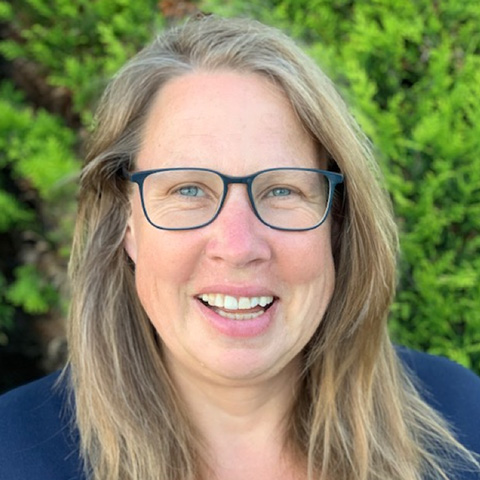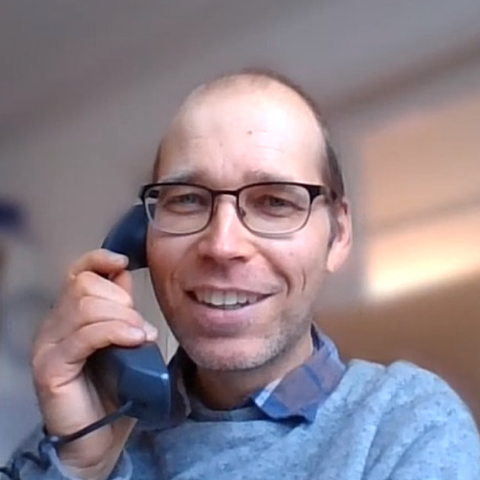 Welcome to our website!
For 25 years, "consilia cct – create culture together" has stood for the joint shaping of cultures, relationships and change. We specialize in teaching and generating intercultural competencies for employees, teams and organizations. In doing so, we accompany individuals in their professional and personal development in the digitalized, globalized world. Come and benefit from our experience in teaching culturally reflective skills that will enable you to face today's complex challenges. We will provide you with the resources to deal with them successfully.
Effects
Today, we all face great challenges, both at work and in private. Our coaching therefore focuses on supporting people shape the following helpful qualities:
Orientation
Touch points
Scope
Stability
Impact
Orientation
Living in highly complex and dynamic work environments and diverse personal contexts requires opening up to multiple perspectives.
Touch points
Multilayered networking and general acceleration makes it vital to be able to experience and enable points of contact.
Scope
Shaping the future successfully requires recognizing and using existing latitude and scoping out additional 'wiggle space'.
Stability
Dissolving structures, norms and hierarchies creates a growing need for personal resources and inner stability.
Impact
Achieving set goals sustainably requires identifying and implementing measures that have a lasting impact.
facilitate
coordinate
mediate
transform
coach
advise
Practical examples
The topics below have been covered in different formats: coaching, training, consulting, facilitation, projects or processes.
Interculturality and digitality
Successful virtual teamwork in multicultural teams

Virtual leadership – Effective leadership at a distance

Onboarding and integration of employees with heterogeneous backgrounds

Feedbacks and conversations with heterogeneous employees

Intercultural competencies for global working
Intercultural competence for working and living with the (Germans, Indians, Chinese, Japanese, US-Americans, South Americans...)

Médiation des groupes des ingènieures internationales

Fit for global service: customer service, customer retention – international

Working abroad

Peculiarities of intercultural communication
Pedagogy
Effective online learning design (e-learning, blended learning, virtual classroom, webinars)

Integración en el entorno pedagógico en Alemania

Online didactics for technical trainers working internationally
Conceptualizing (blended) learning formats

Education and advanced training in (online) learning support (Basic, Advanced, Expert)

Train the (intercultural) trainer, Train the intercultural coach

Intercultural competence for teaching and pedagogy
Health
Dealing with bullying in educational settings

Learning nugget on "Lessons learned – Covid in training": Psychosocial online support in times of Covid

Conflict management in (multicultural) teams
"Keeping calm" – stress management, relaxation and sleep

Self- and time management in scientific projects

Trauma-oriented pedagogy

Resilience & serenity
Support for organizations and teams
Developing mission statements for organizations, professional profiles, sustainable development

Strategic team alignment and development

Facilitating large group events (Bar Camp, Marketplace and Parcours formats, Dynamic Facilitation, World Café, Open Space, Appreciative Inquiry, Future Conference)
Developing an internal academy

Implementing the Diversity Charter

"Not on our watch!" – anti-discrimination and anti-racism

Agile methods for teamwork (Scrum, Kanban, Retros, Stand-ups...)
We look forward to hearing from you